Hi, I´m Lea.
Nice to meet you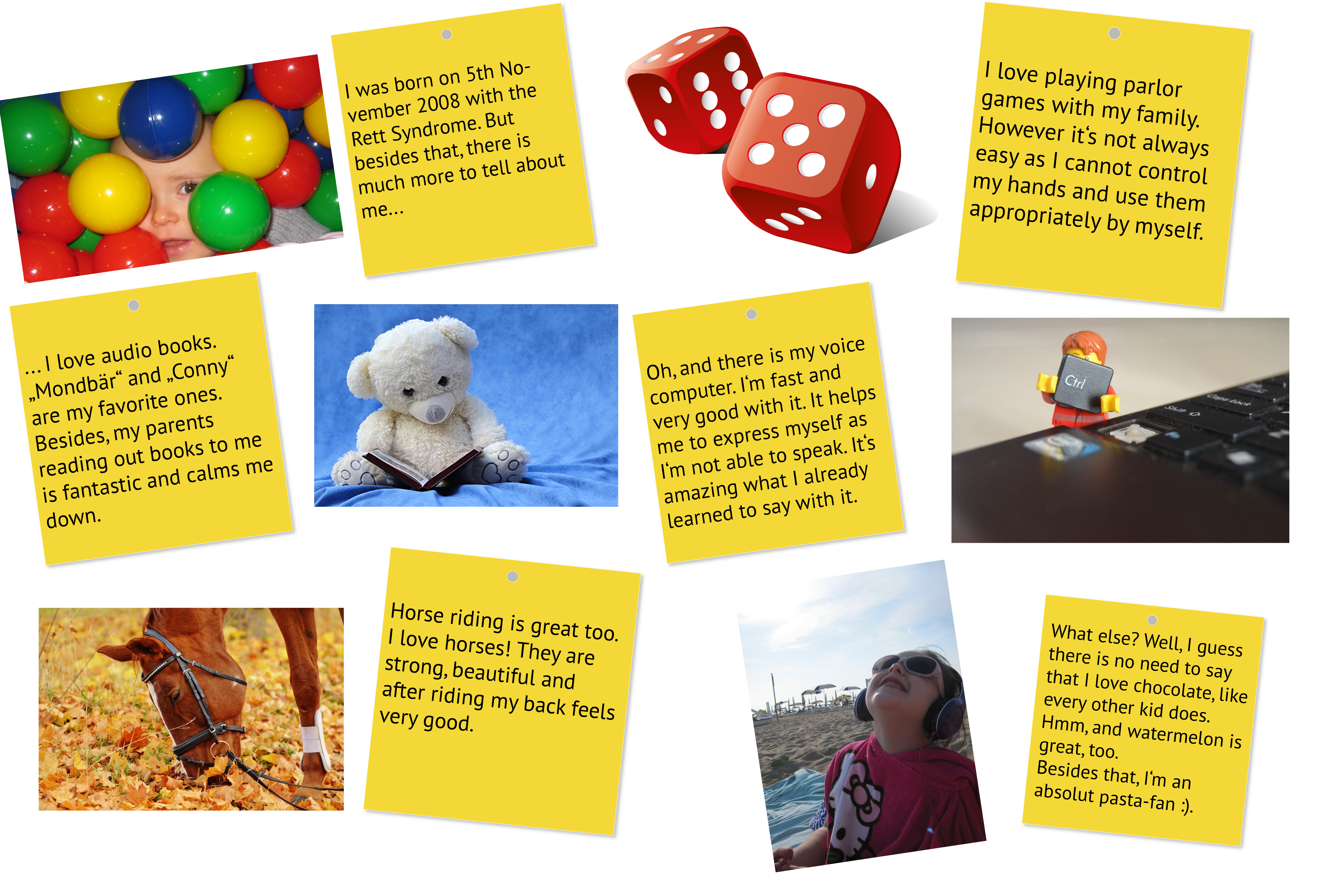 Last but not least, there is my family - my mom, my dad, my brother, grandparents, aunties, uncles, cousins.
They
stand by my side

no matter what, they cry and laugh with me, they dance and fight with me, they believe in me and are proud of me, they are patient with me and they are

always

there for me

- there is nothing else I love more than

my

family

!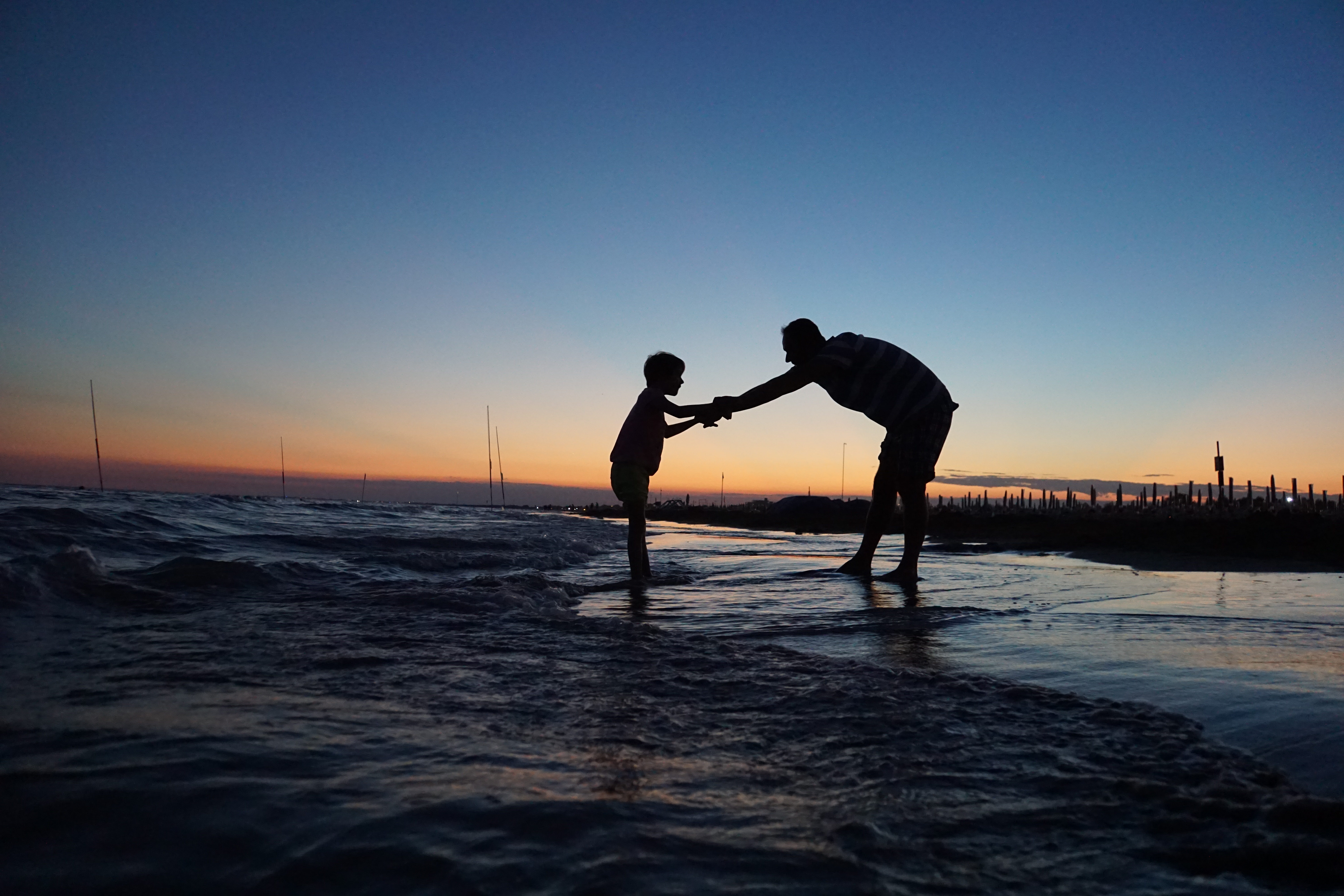 Facts about the RETT Syndrome
every 90 minutes a girl is born with rett
90
350.000 girls and women worldwide are affected
350000
1 in 10.000 
female births affected worldwide
10000
rett syndrome has 4 stages, depending on the age of the child
4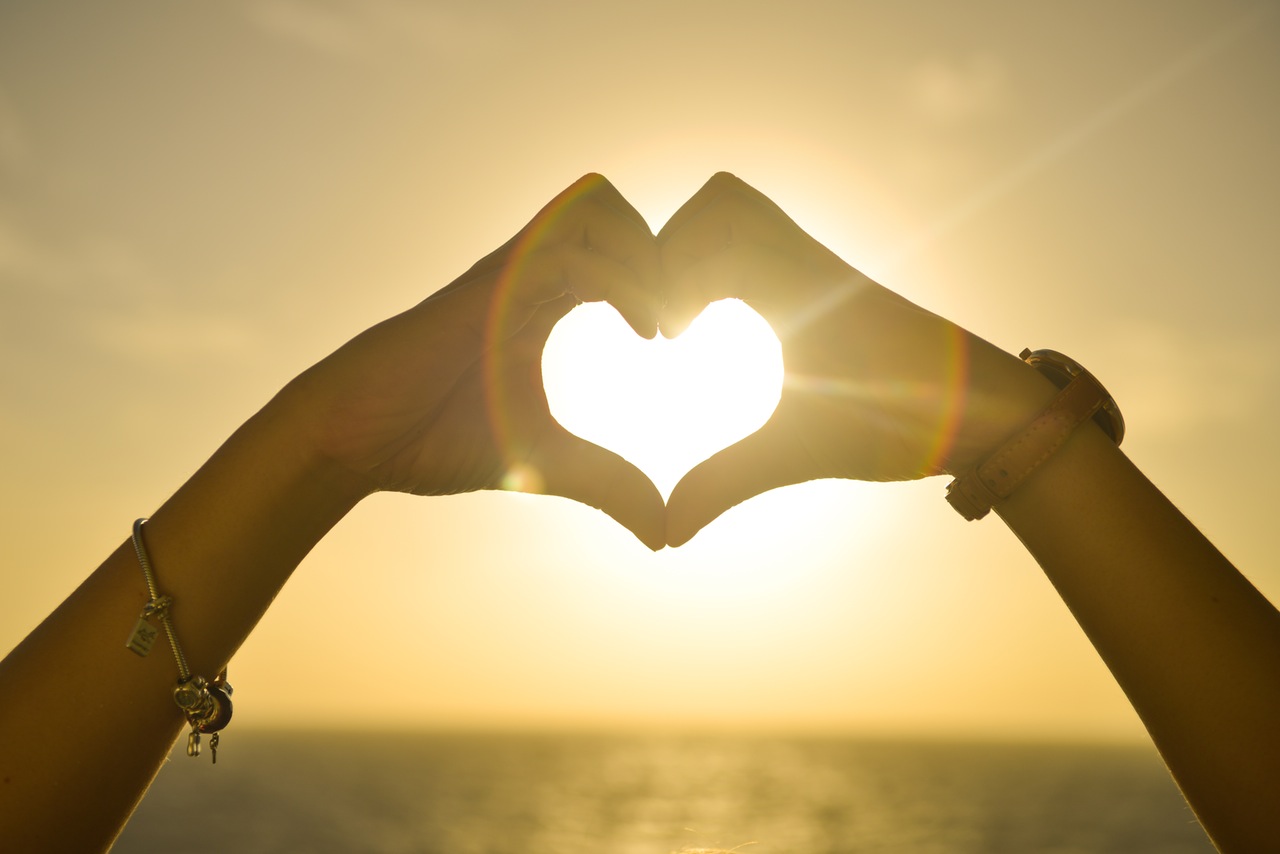 The Dolphin Therapy
The progress that many children make during the dolphin therapy is just the beginning of their recovery. It sets the ground for other, often classic medical treatments that otherwise would be impossible. Moreover, it gives something that is invaluable: 
Hope to #StopRettNow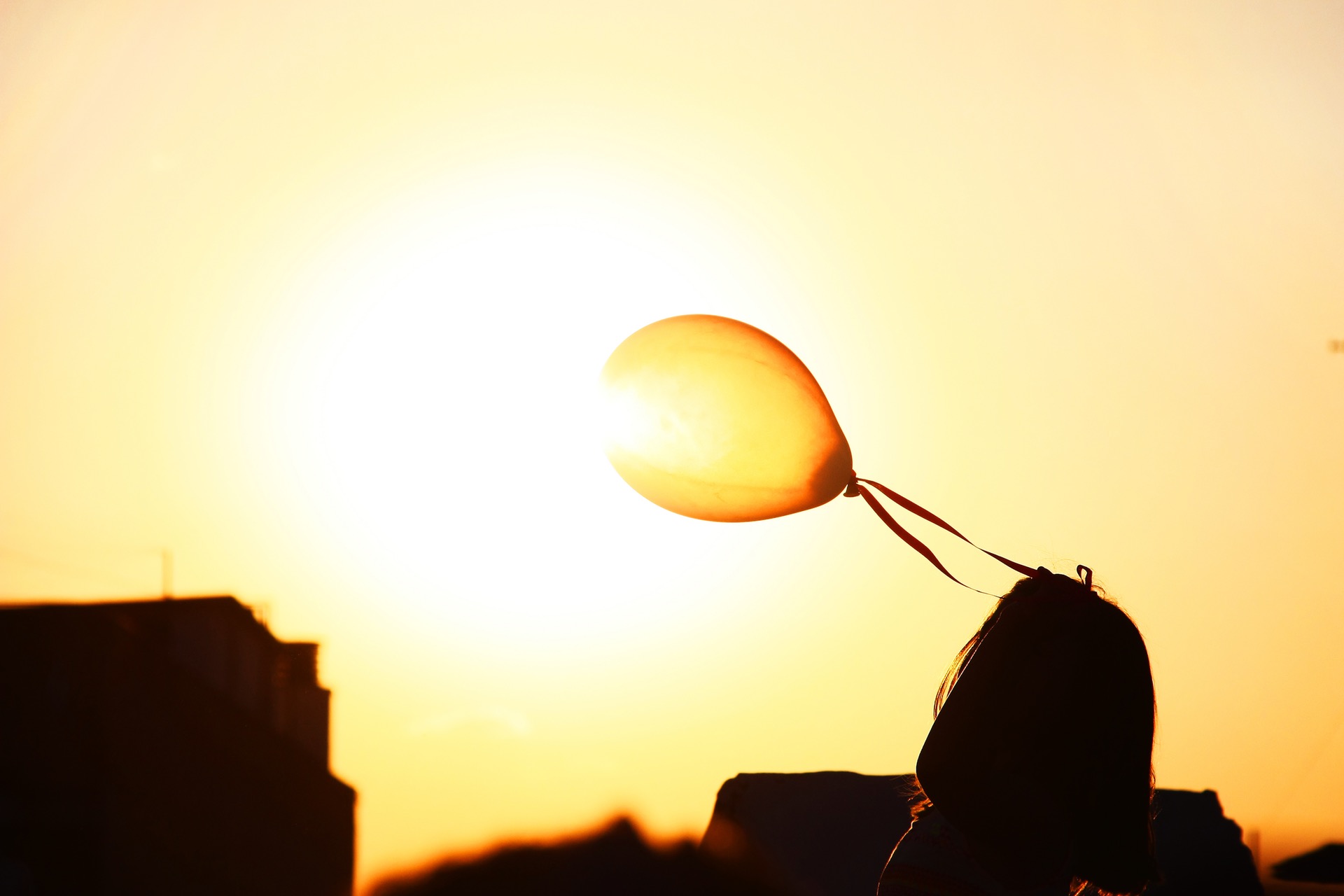 How you can help me
With your help and support I will get a chance to do the dolphin therapy and change my life for the better. I need € 14,000 to make my dream come true. Your donation will make it happen.
#StopRettNow -

For

Lea

.
Account information
Recipient:    dolphin aid e.V.
Bank:            Stadtsparkasse Düsseldorf
IBAN:            DE 52 3005 0110 0020 0024 24
BIC:               DUSSDEDDXXX
Reference*:  Lea Emelie J.
* to make sure your donation will be wired to my account, it is important to indicate the right reference with "Lea Emelie J."